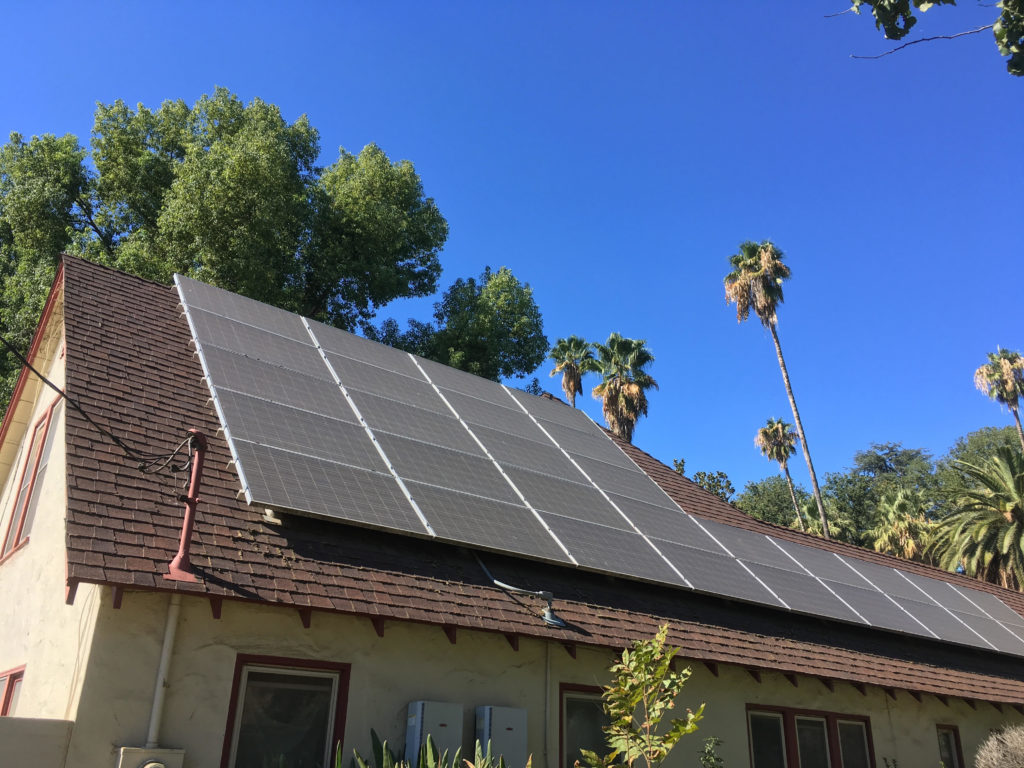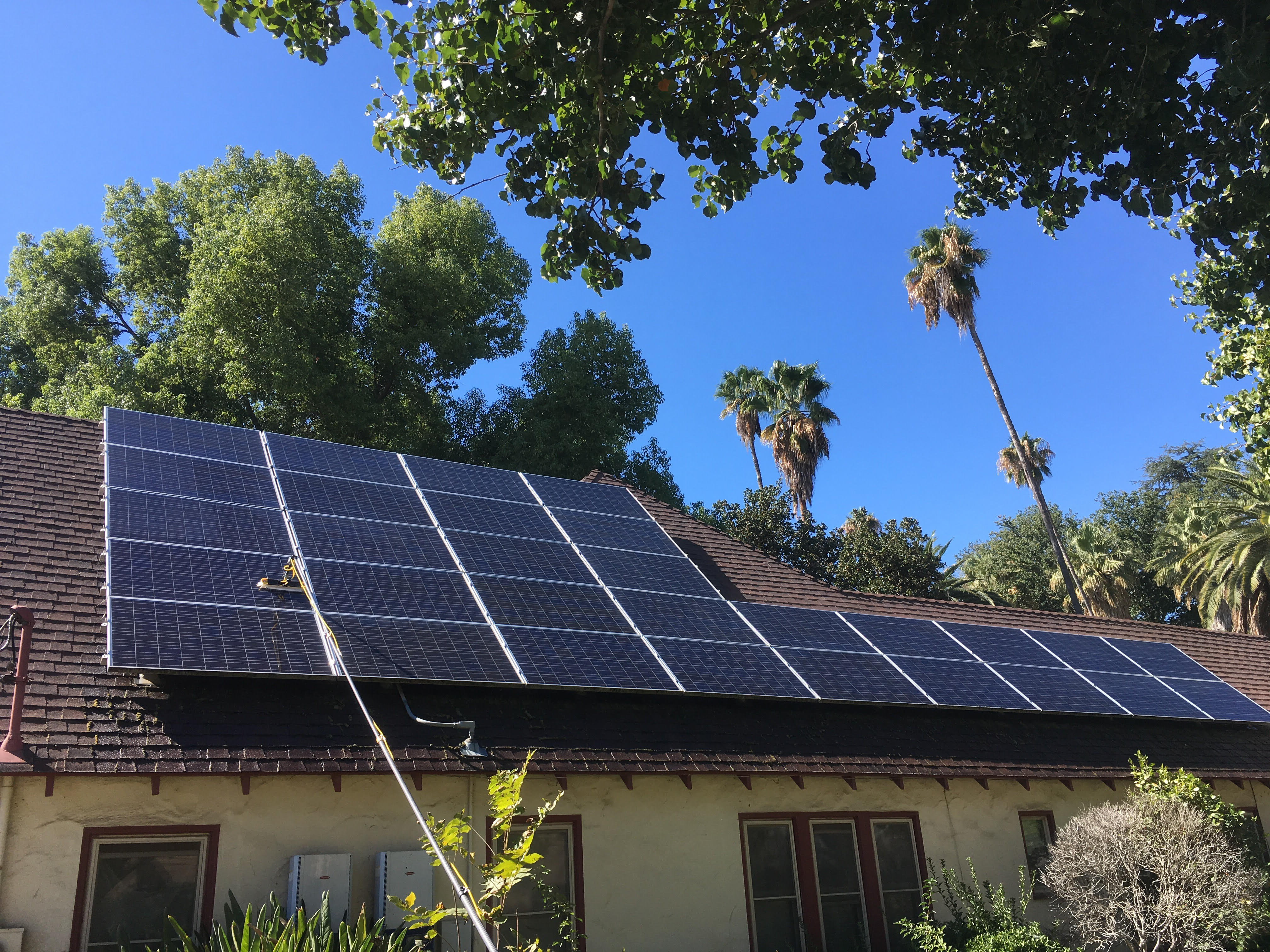 Commercial and Residential
Did you know that dirty solar panels don't preform efficiently? Get the most out of your solar system with proper regular cleaning. Weather you have ground or rooftop panels, we can help maintain a healthy solar system.
Fast, Reliable Service
Our goal is to provide the most reliable and quickest service to our customers in an efficient and cost effective manner. Our goal is to give you the peace of mind.We are a company that you can trust.